All about pregnancy, birth and baby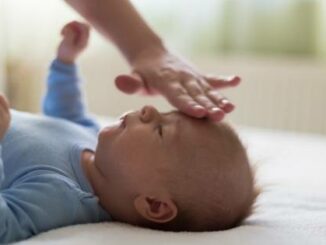 To know the correct behavior in child emergencies. A first aid course for children or a first aid course for infants is ideal for this purpose in order to be able to react correctly in children's emergencies. Compared to first aid for adults, there are a few things to consider with children and infants. These are explained in detail in a special first, so that the right response can be given to children in emergencies.
As new parents, the joy of the new family member prevails. But often there is also a feeling of insecurity due to the completely new life situation. After all, you are no longer only responsible for yourself, but also for the little newcomer.
To avoid this feeling of insecurity, you should be prepared for all eventualities. We will show you what is part of the basic equipment of a good baby pharmacy so that you can react quickly in an emergency.